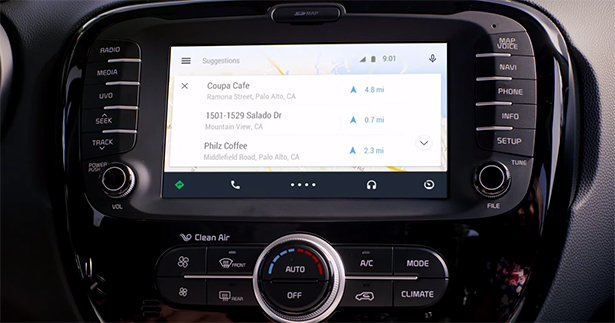 Android Auto offers exciting potential for drastically improved UI experience on traditionally terrible car entertainment systems but for now if you wanted to try out Android Auto, you'd have to buy a new car or fork out $600 for a head unit that supports it.
Thankfully some creative developers have put together a couple of alternatives that can give you an experience that is very close to the real thing, at a comparatively low price (or free in the case of one app).
The most polished of the two is a beta app called AutoMate. It doesn't aim to emulate Android Auto's second screen experience but simply changes the UI of your phone to replicate the UI simplicity of Android Auto. It provides easy access to the things you need while driving including handling incoming calls, clean presentation of notifications and navigation integration.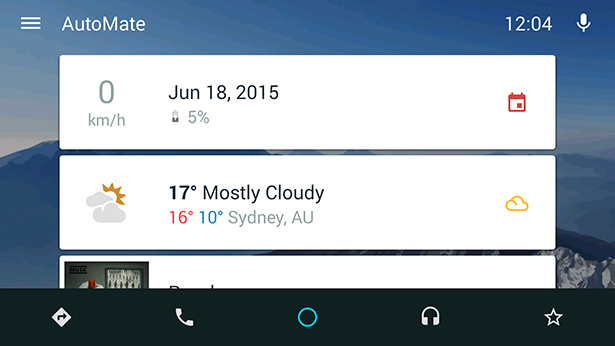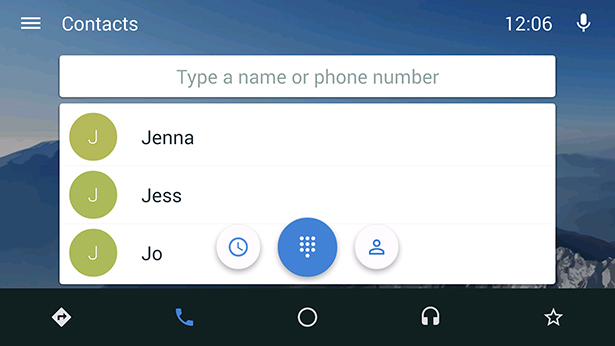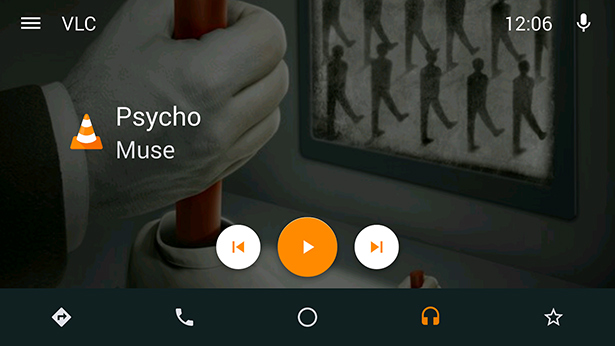 AutoMate is currently in beta and you can download a copy here (8.26mb).
The second alternative is an app in paid beta called Headunit. It's an aim to emulate the Android Auto experience by using a tablet with the Android Auto interface as a second screen that controls your phone . In my opinion this app is not perfect as it requires the phone to be physically tethered to the tablet but the experience looks pretty good. Below is a picture of Headunit being demoed by All About Android's Jason Howell.